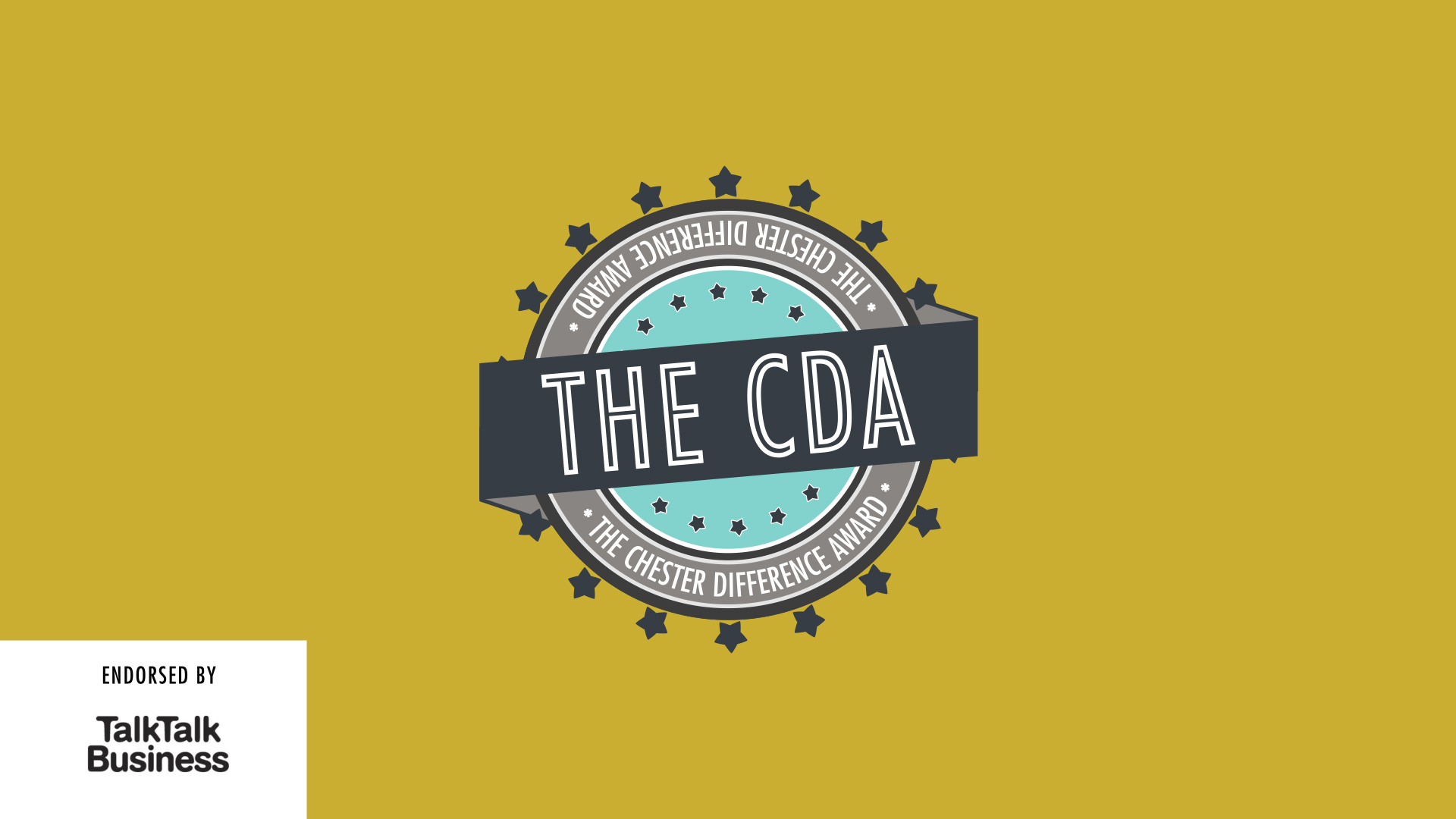 Activities of the Award
Promotional video production with supporting animation for awards ceremony signage.
This project involved designing, developing and creating a video file to celebrate and represent the students who have completed the Chester Difference Award (CDA) and the activities they have undertaken. Undertaken initially as part of the University of Chester's "Work Based Learning" programme, the project spanned seven weeks up until the CDA Awards Evening.
During the placement, I was tasked with the planning, organisation, filming and production of the video. After an initial meeting with the CDA team, prior to the placement commencing, it became clear that my initial task was to work alongside the team to orchestrate the generation of ideas and concatenate these into a story for which the video is to portray.
The project began with a long team meeting which focussed on key aspects of the award. I encouraged the team to choose three keywords which could be used to summarise the video. This lead to an in-depth discussion about the key aspects of the CDA award.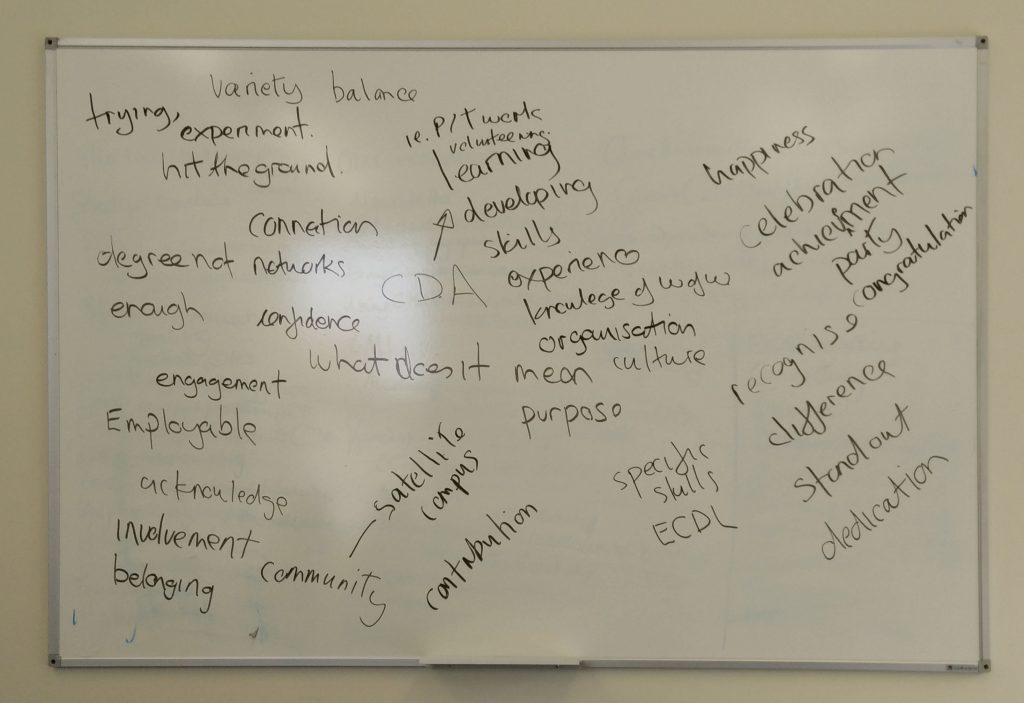 During the latter stages of planning, filming opportunities arose in vital scenarios that were necessary to include in the video. While unplanned, these formed a key source of content for the project and it was necessary to take advantage of these opportunities without first having either the time or inspiration to plan the required shots.Amongst these sporadic filming opportunities, the plan continually evolved, with discussions continuing for the script and while the storyline was continually refined.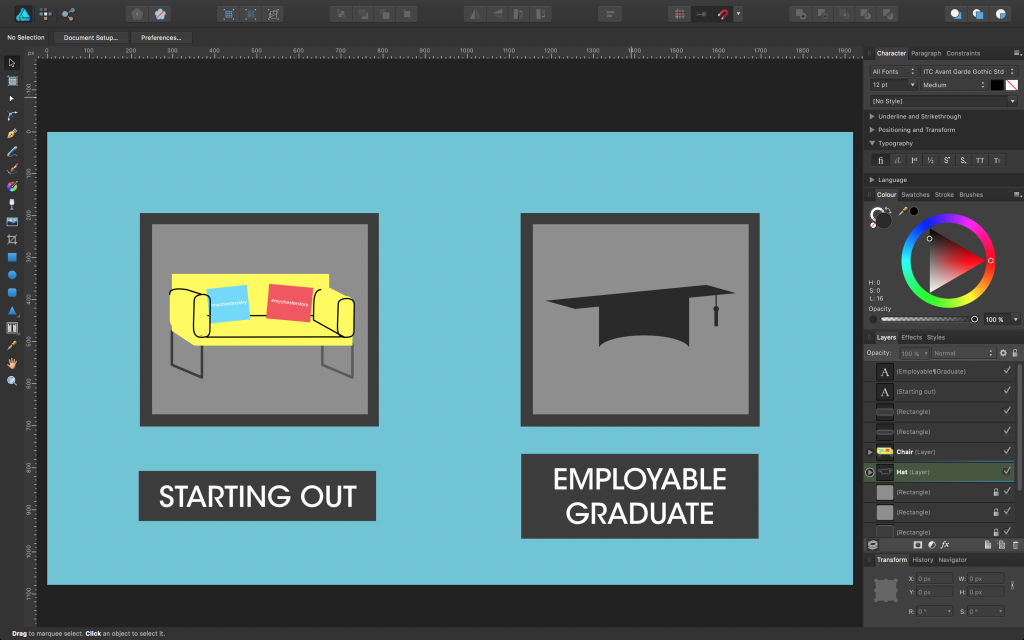 Within the final few weeks of the placement, and once my supervisor had recovered from her illness, the script was agreed and storyline finalised. At this point my main roles shifted to video production and I worked on encompassing the multitudes of unplanned footage into a coherent and engaging video.This focus continued until the final day of the placement where I presented a final draft version of the video to the staff of the entire department.