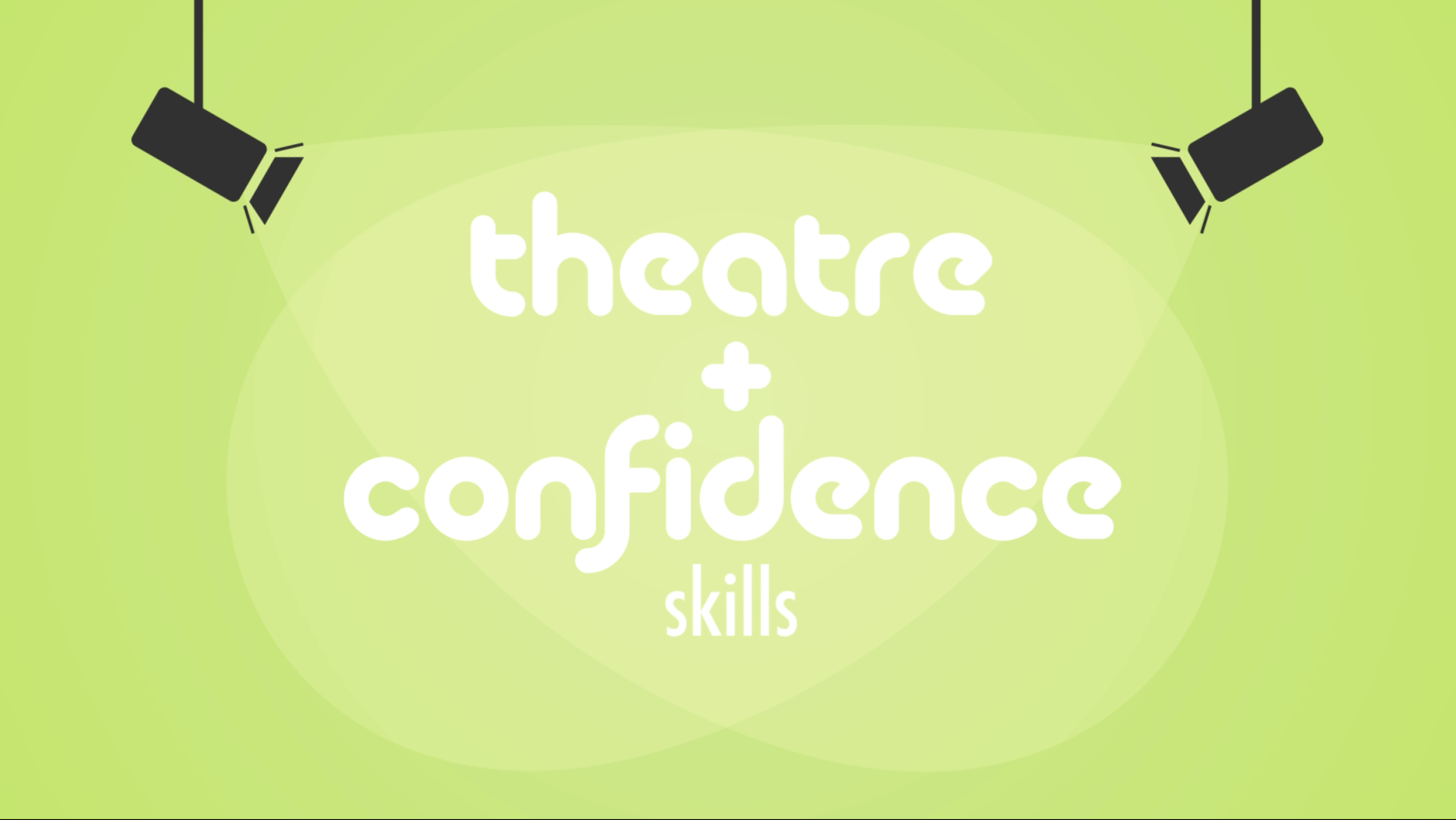 Our Vision – B-it Theatre
Animated 2D typography with voiceover for promotional signage and online delivery.
With a brief to produce a 30 second animated promotional video to showcase my animation skills, I approached the director of the B-it Theatre Company.
During a short informal meeting he dreamed up the storyline for the video along with an almost-final script. From this hand-drawn storyboards were drawn and high fidelity storyboards created in illustrator. These were brought back to the director, discussed and alterations made, spanning a couple of weeks.
The voiceover was recorded prior to the final animations, then edited to fit within 30 seconds. Basic background music was also added at this stage.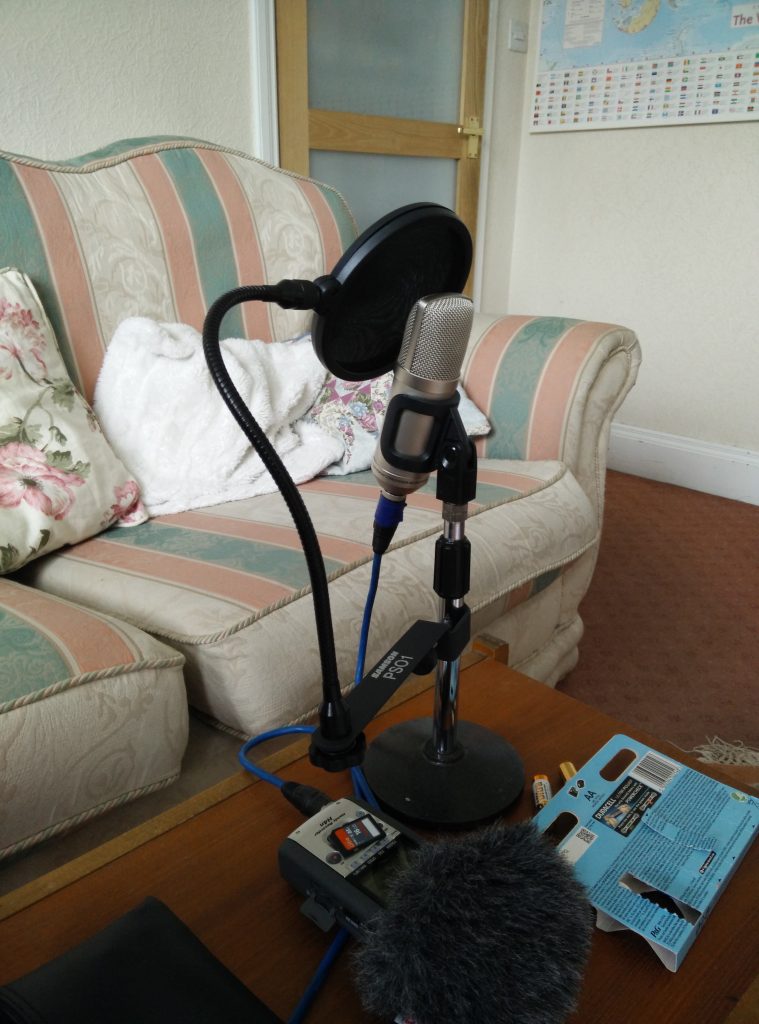 Once the final animation was locked, the audio was remixed in Logic and a couple of SFX added to fit with the video. This was recombined before the animation exported into deliverables.