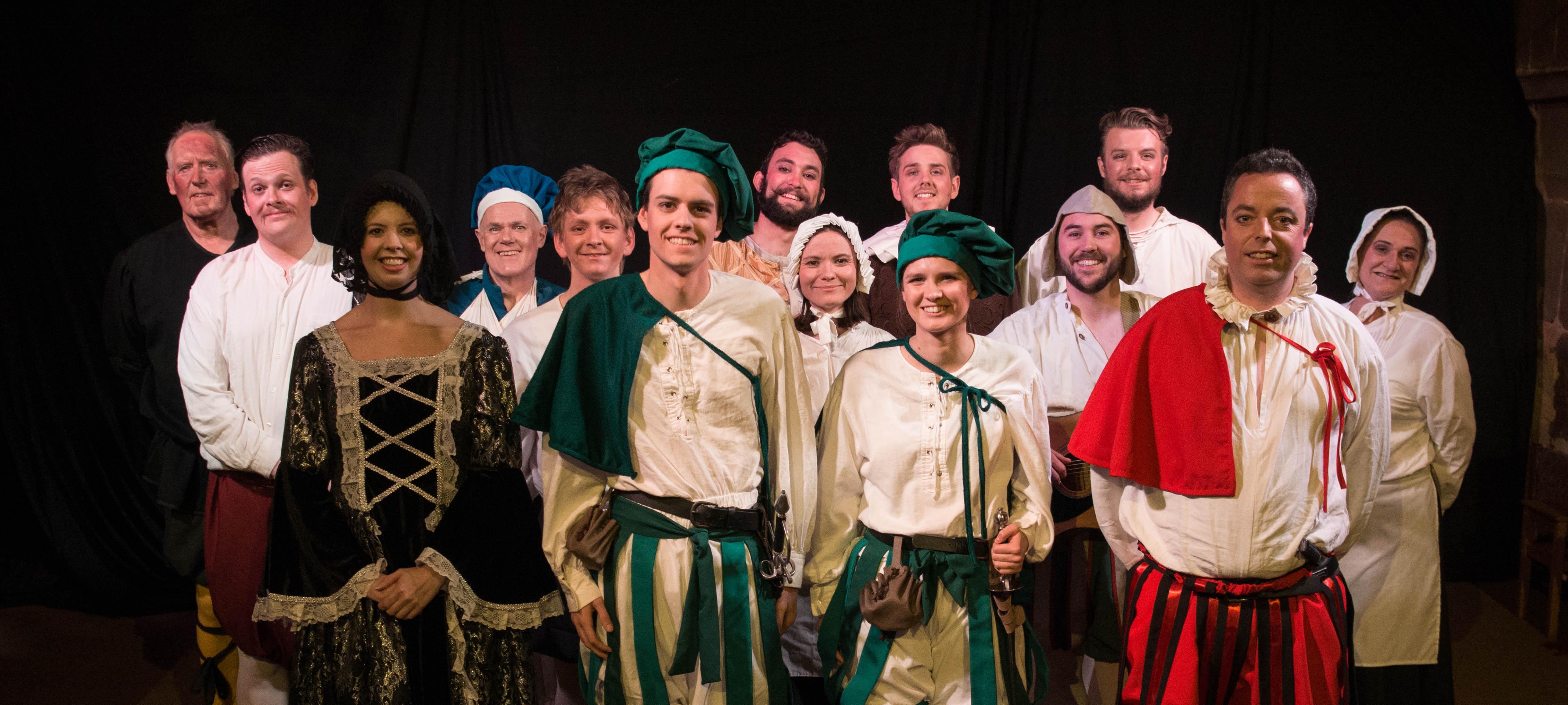 Twelfth Night
Photography for amature theatre performance during dress rehersal.
Isabella Theatre were a new group starting up in Chester with an aim to create a community of theatre, rather than simply performing shows.
Twelfth Night, their first show, was held in St Peters Church in the centre of Chester and I was asked to step in and do publicity and show photography during the dress rehearsal.